Welcome 2014, My 28th Year !
Category: Latest News
Posted: February 16, 2014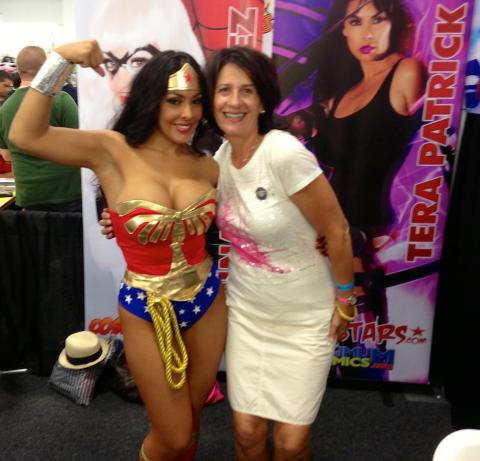 Already 7 weeks into 2014 and Boston is snowed under.
I don't know what is more paralyzing, the snow or the deep freeze but the combination is getting old now. Meterological winter ends in 2 weeks. Looking forward to a March thaw!
Haven't posted many restoration or pressing photos in the last year but now I have so many to share I might as well get started while the temperatures and snowfall continue to give me cabin fever.
I have been doing a fair combination of True Restoration and Pressing jobs. Both are very satisfactory particularly when I delight a collector who has been searching for a key book for many years and I can bring it back to life and preserve it for the future. I appreciate the "old school" collector that wants to still hold the book, turn the pages and read it whether for his own personal pleasure or to share it with his children.
Pressing has its own merits and accolades for the trendy comic book investment marketplace. This past fall I was able to take a key Golden Age book from an 8.0 to a 9.4! It looked so good I was afraid that CGC would think it was a digitally enhanced cover.
For detailed information about The Restoration Lab click on:
SERVICES at the top of the heading of the site.
Enjoy the transformational pictures and I hope to see you out there at the shows! I'll be milling around enjoying the crowd and maybe one day wear that Wonder Woman (my restoration namesake) costume myself!
Susan Cicconi
Owner of The Restoration Lab
617 974-1125
Make Comment/Contact Me
NYC 2012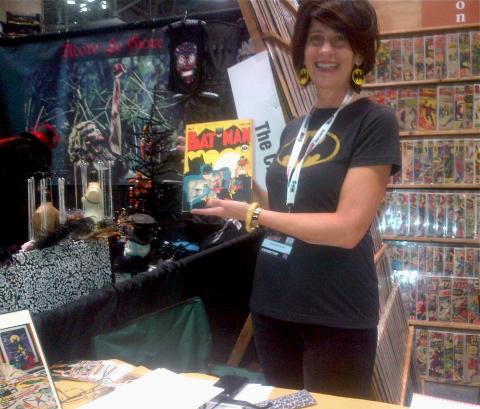 Wonder Woman #1
Category: Latest Work
Posted: February 16, 2014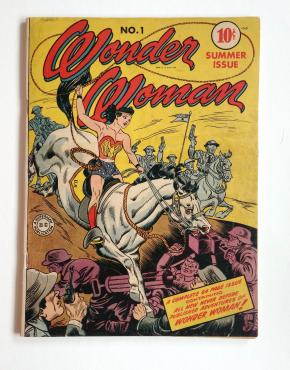 Amazing Fantasy #15
Category: Latest Work
Posted: February 16, 2014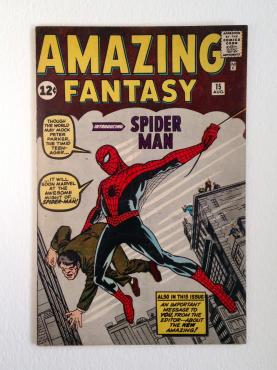 Fantastic Four #1
Category: Latest Work
Posted: February 16, 2014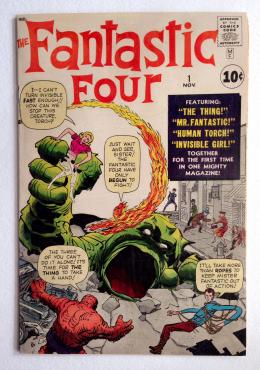 ---
You are on page 1 of 7 Results Displayed 5 of 4
next >>

1

| 2 | 3 | 4 | 5 | 6 | 7