Little Giant 'Ol School Comic Show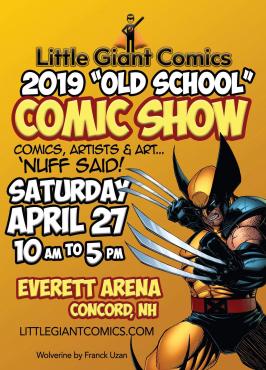 BACK FOR THE SECOND YEAR !
SHOULD BE ROCKING AND ROLLING WITH LOTS OF GREAT GUESTS AND INCREDIBLE COMIC BOOKS!
MEET THE STARS AND ENJOY THE SIGHTS AND SOUNDS OF EVERYONE HAVING A GREAT TIME!
BRING YOUR CASH IF YOU WANT ME TO LOOK AT YOUR BOOKS.
$5 Silver Age and $8 for Golden Age
I will check for restoration.
I can help you decide if clean/press is a right for your book.
I can educate you on restoring your book and costs.
SEE YOU THERE!
Make Comment/Contact Me
Amazing Fantasy 15
Category: Latest Work
Posted: April 7, 2019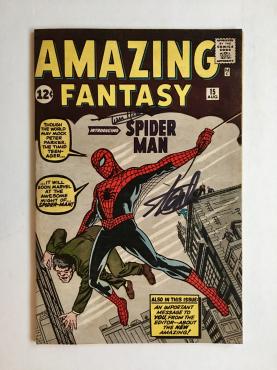 Married interior pages Thor Annual 14, 1989
Category: Latest Work
Posted: December 10, 2016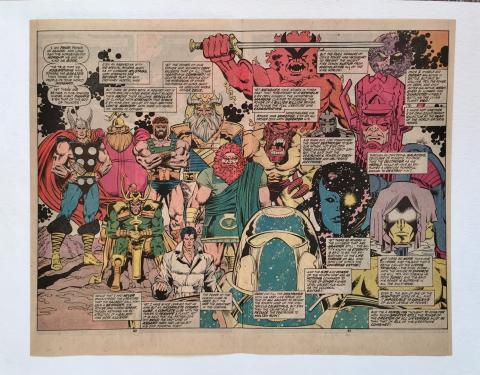 Batman 1 Back Cover
Category: Latest Work
Posted: August 24, 2016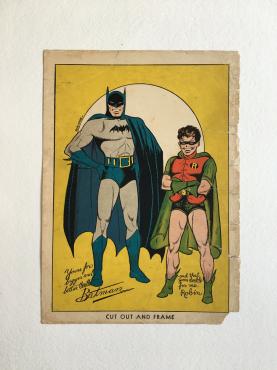 Sub-Mariner #1, 1968
Category: Latest Work
Posted: August 24, 2016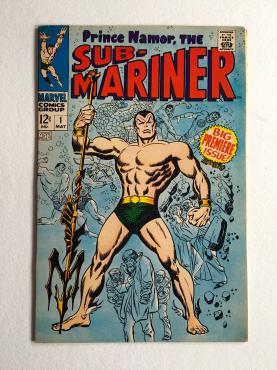 ---
About Susan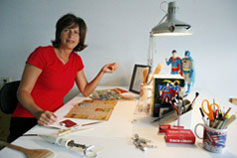 Welcome to The Restoration Lab which has been updated for all the world to see!

After many years of working out of my home to be more accessible to family and children, I now have an office and all I can say is why did I wait so long! I am loving my new studio with lots of light and room to work.

I am still very busy doing what I do best, classic restoration of Golden and Silver Age comics. My work and testimonials speak for themselves.

I hope this new site will invite you back many times to read up on any articles, news events, shows, education, latest projects and a little about my life.

Most of you might know that I am first and foremost an artist who takes great pride in my work. My talent for precision, detail and color carries over into other artistic endeavors.

Enjoy all of my websites and don't hesitate to call to comment, compliment, criticize or purchase!

I welcome your thoughts and feedback.